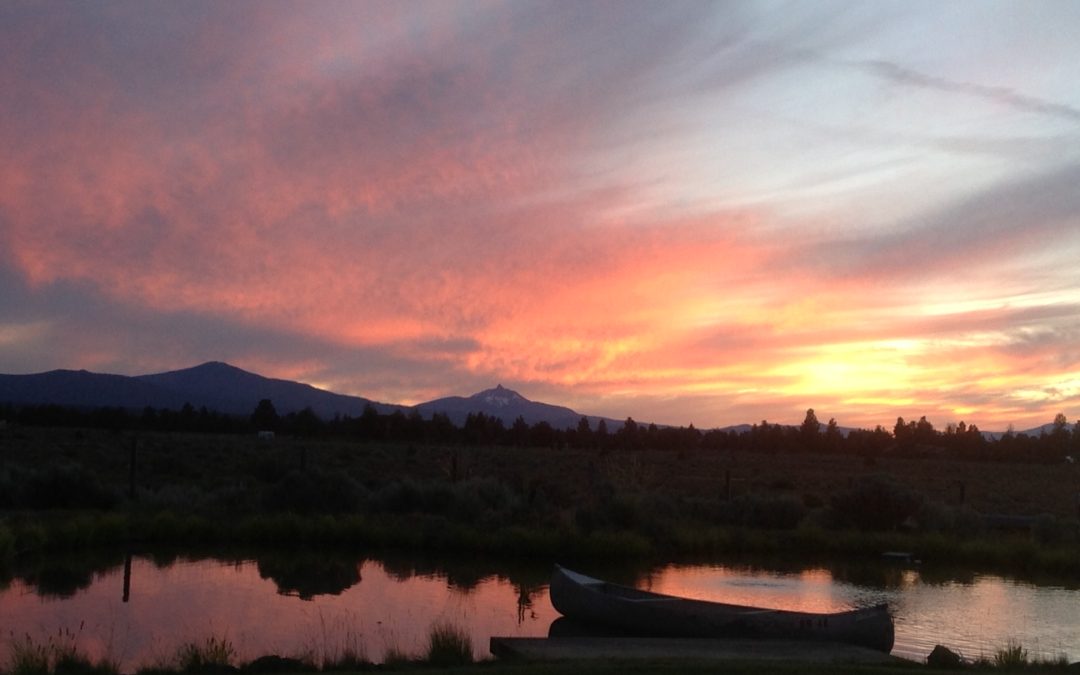 Understanding why trauma-survivors think the way they think, and then moving through it and beyond.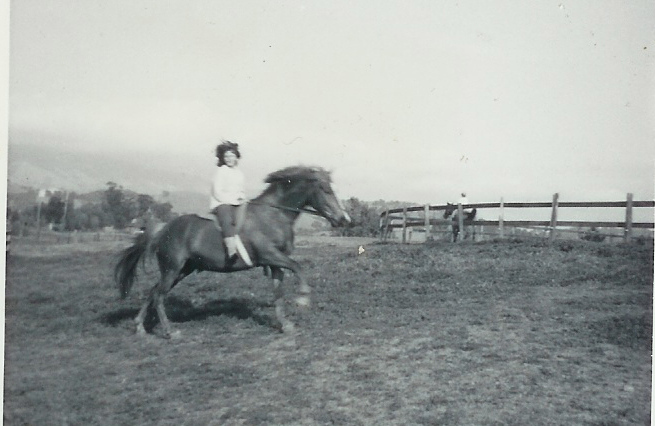 First Published in The Nugget By Jim Cornelius June 12, 2018 The people behind The Nugget… Katy Yoder Katy Yoder has always been a writer. Now The Nugget freelancer is committed to making writing her life and career. "That's always been my outlet and...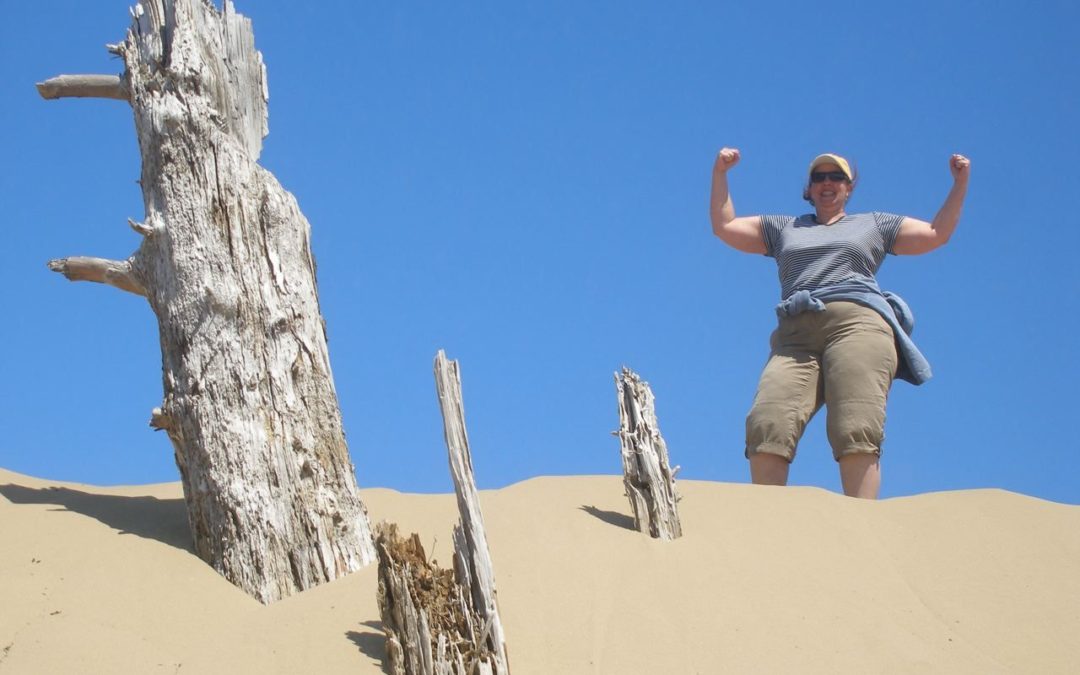 What gifts come with a cancer diagnosis? More than you might think.